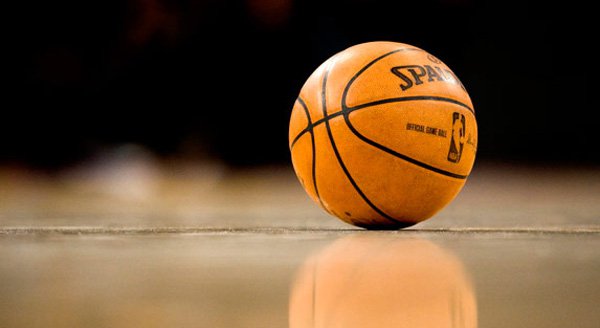 Sports are a great way for kids to learn about teamwork and leadership, and playing on a town or school team also encourages youth to stay physically fit. Many adults want to support local youth sports programs, but aren't quite sure how. Stephen Souky, currently the head coach of the Niskayuna Girls Travel Basketball Biddy B's, offers these suggestions for how you can support youth sports in your town.

Be A Coach. While this may be an obvious tip, Stephen Souky has noticed that many parents and other concerned adults don't realize that anyone with the knowledge of a game and a love of teaching can step up and be a coach. Played a sport in college but don't feel comfortable taking the lead? Stephen Souky suggests thinking about being an assistant coach! Get in touch with your local youth sports organization to learn about certification and training courses.

Referee. If you have a deep knowledge of the rules of a sport, Stephen Souky suggests volunteering as a referee or umpire. Having an official referee can lend an extra degree of seriousness to youth sports, and according to Stephen Souky, allows coaches to work more closely with their team members instead of having to referee a game or match themselves.
Fundraise or Sponsor. For those who may not be the sporting type themselves but still want to lend a hand, Stephen Souky recommends supporting or leading team fundraising efforts. Better yet, if you own a local business, Stephen Souky suggests sponsoring a local youth team. Many teams will be happy to add your business' logo or name to their jerseys in exchange for financial assistance to offset travel or equipment costs.
If none of these options speak to your interests or talents but you'd still like to support a youth sports team in your town, Stephen Souky highly advises talking to local coaches and sports administrators.
About Stephen Souky:
Coach Stephen Souky has a tremendous amount of experience coaching girls' youth sports. Stephen Souky, a former high school and college basketball player, has been the head coach of the Saratoga Sparks, founded the Mohawk Valley Heat, was assistant coach of the St. Pauls' Girls Basketball Team, assistant coached and then head coached the Niskayuna Girls Travel Softball team, and is currently coaching the Niskayuna girls Travel Basketball Biddy B Team.
For more information, Stephen Souky  suggests you check out the resource links below.